On May 28, 2018, staffs of my company came to the beautiful Jinsixia valley, in the "natural oxygen bar", the ODER persons are in touch with the nature closely by opening their arms.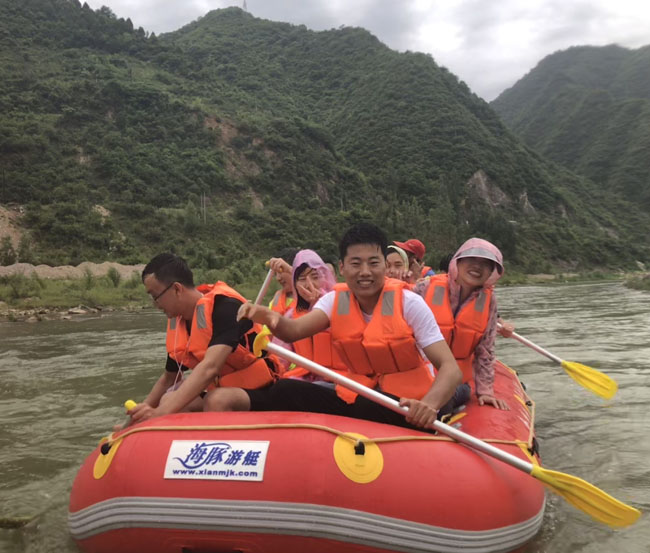 Clear spring water, gurgling river, luxuriantly green valleys, torrential waterfalls, All let us find the scenery pleasing and arouse our yearning for good.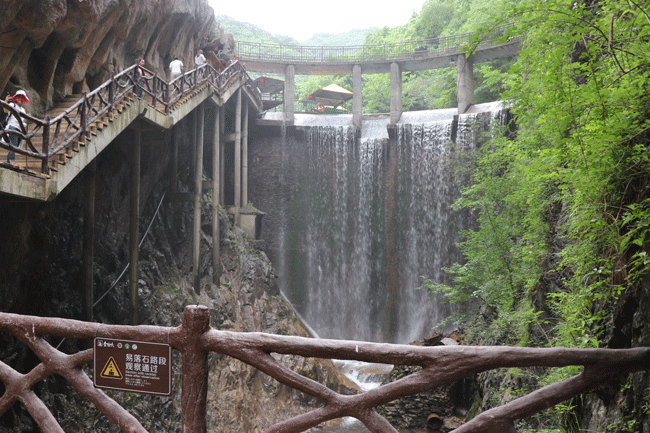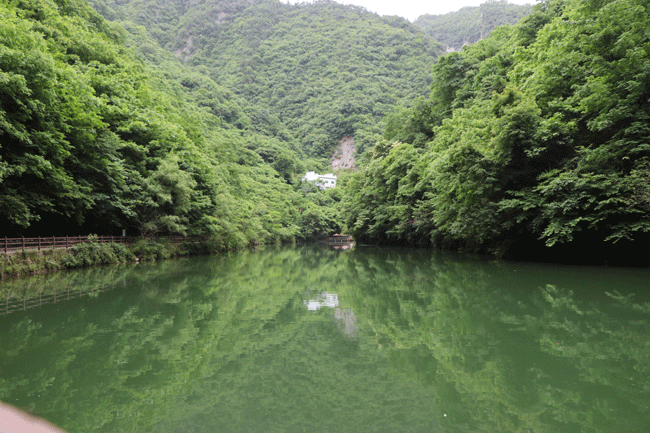 The rugged mountain could not prevent our desire for beauty, sweat let us feel the smooth bright, "infinite scene in the perilous peak," yeah, all happiness and good are created by efforts and struggles! The ODER person always on the way of beauty and happiness, come on!