Company introduction

-Xi'an ODER photoelectronic materials Co., Ltd


Our company was established in March 2014, is located in No.32 Development Avenue,Gaoxin District,Xi'an City,Shaanxi Province,China,the registered capital of the company is RMB 20 million yuan (US $3 million),we focus on organic synthesis, especially on OLED intermediates and terminal materials before the sublimation.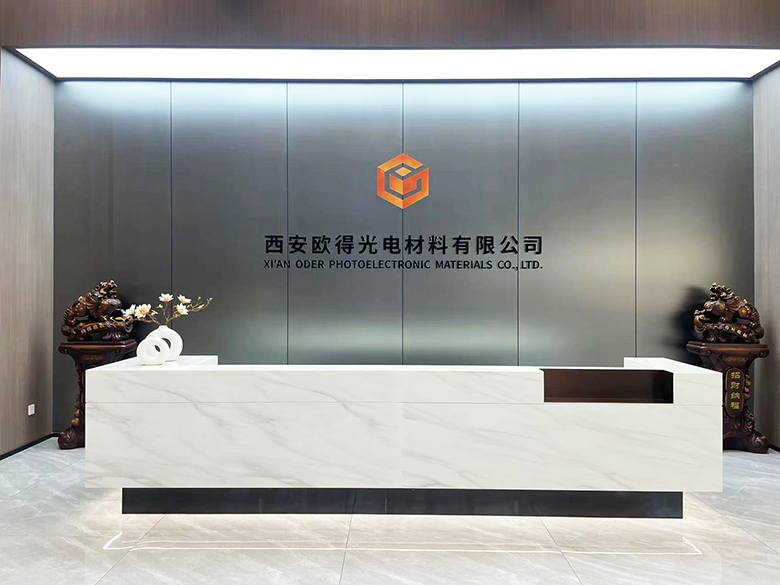 Picture 1 The LOGO of our company

We have 1 administration center, 2 R&D bases(one for researching, another for pilot-plant scale), 3 cooperation manufactories.


Picture 2 The system certifications of cooperation manufactories

The R&D team has over 20 researchers, 4 researchers have doctor degree, 8 researchers have master degree. Above all, some senior R&D engineers have over 10 years experience on new compounds customization and optimization, some of them have wide experience on several hundreds kg or tons scale manufacturing.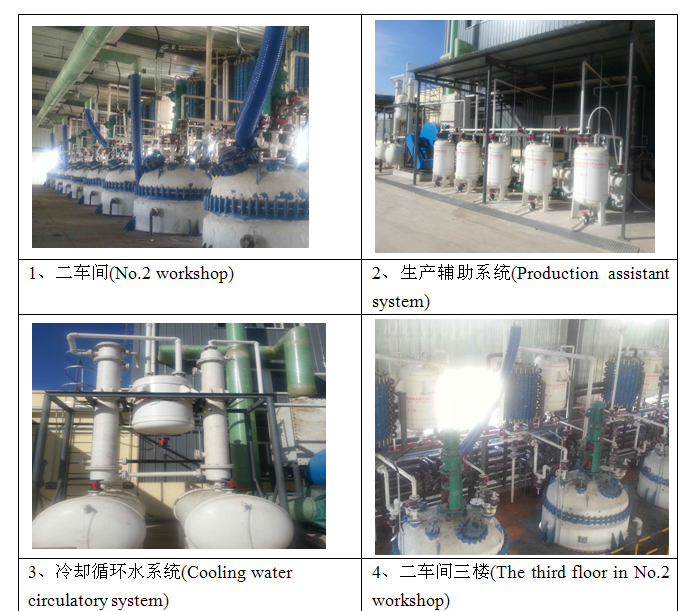 Picture 3 The pictures of our cooperation manufactories
We have adequate equipment to accomplish customers' quality requirements. we equipped many kinds of instruments, such as GC,HPLC,GC-MS,HPLC-MS,NMR,TGA etc.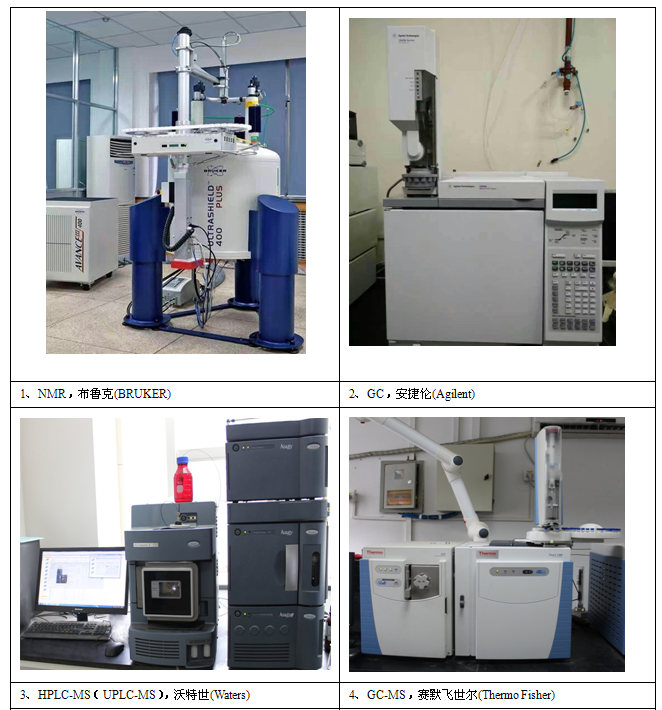 Picture 4 The pictures of our analysis instrument
At present, we master further technology on this kinds of OLED product: carbazoles, fluorenes, triazines, acridines, Phenanthrenes, dibenzofurans, dibenzothiophenes, pyrimidines, triphenylene etc. Many terminal materials have passed the customers' material property test. Through many years development, we have individual ways to solve difficult problems on the OLED field, such as: purification methods, controlling the content of key impurities and metal ion before the sublimation.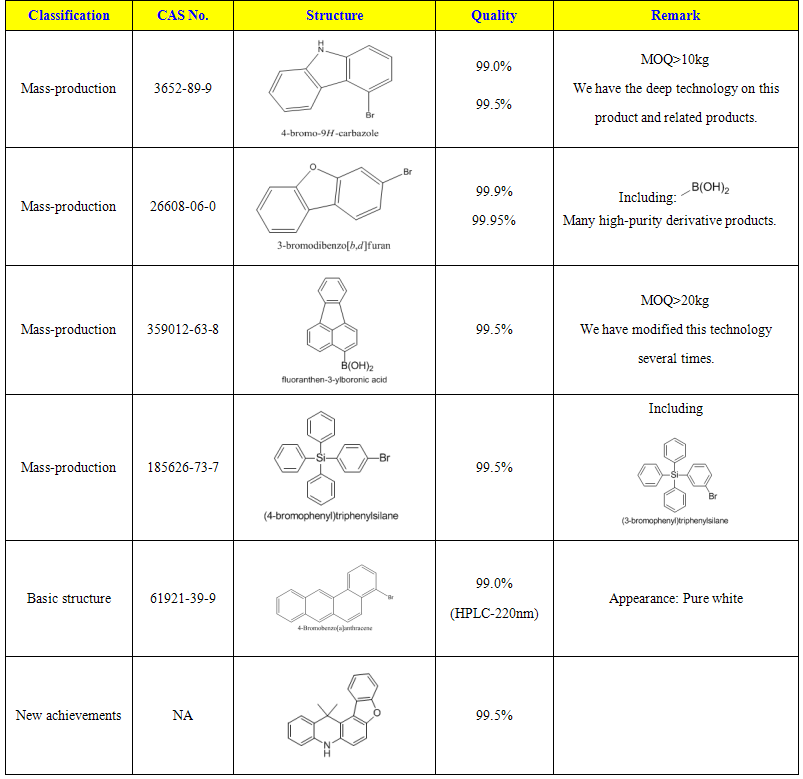 Picture 5 The example of our advanced products
The birth of every new compound is a gift of the nature science, it is also symbolized the effort of researchers. Xi'an ODER is a energetic and high-tech team. welcome to cooperate with us, we sincerely convinced that we can provide the product to you with the best quality, appropriate delivery time and nice price. We regard serving for customers as the first mission in our enterprise.