The small-scale is located in No.32 Development Avenue, Gaoxin District, Xi'an City, Shaanxi Province, China, divide into R&D1, R&D2, and quality inspection department.
R&D1 makes product process optimization and follow up mature products.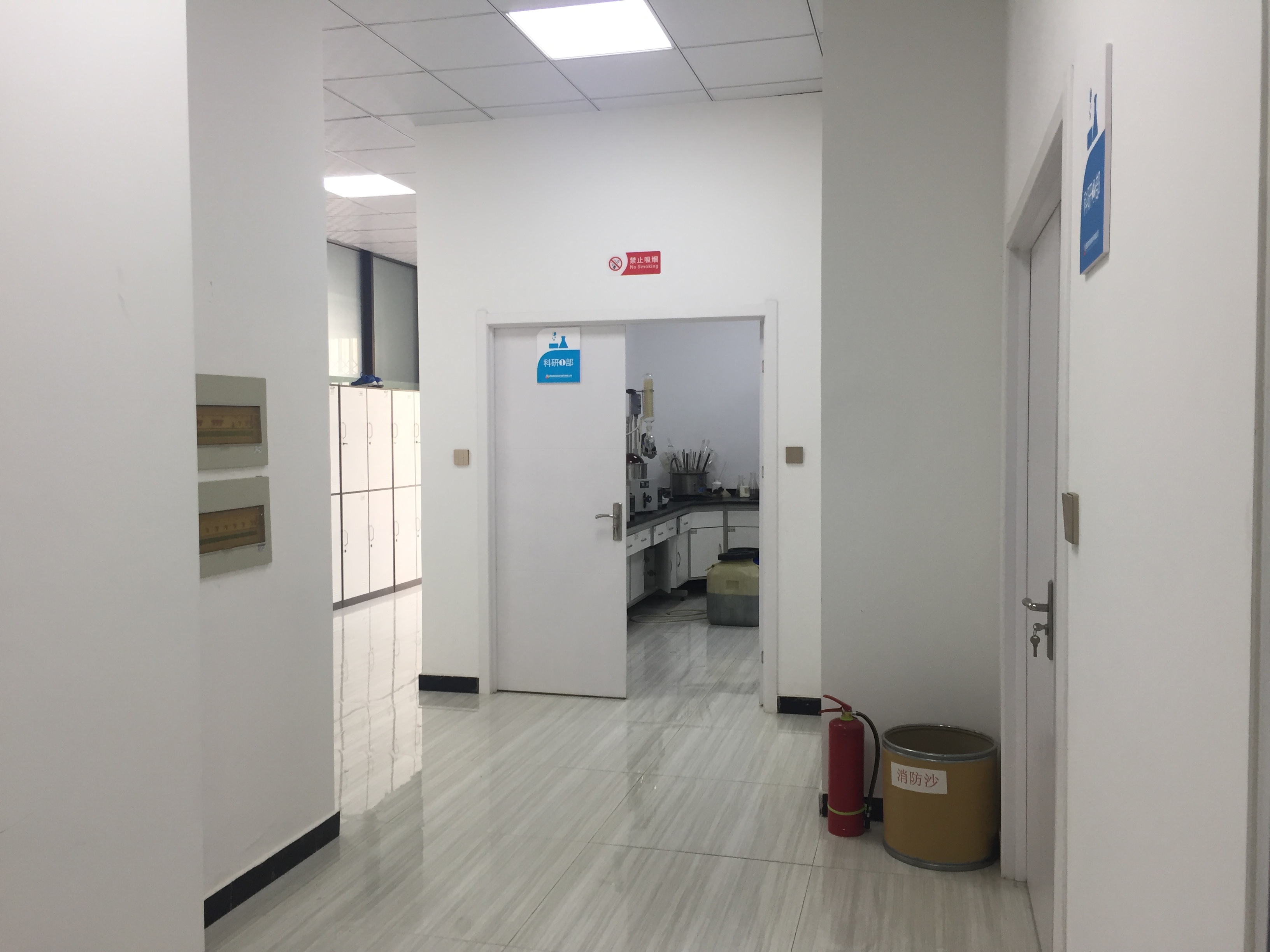 Picture 1 R&D1
R&D2 researchs and develops new products and high-end products.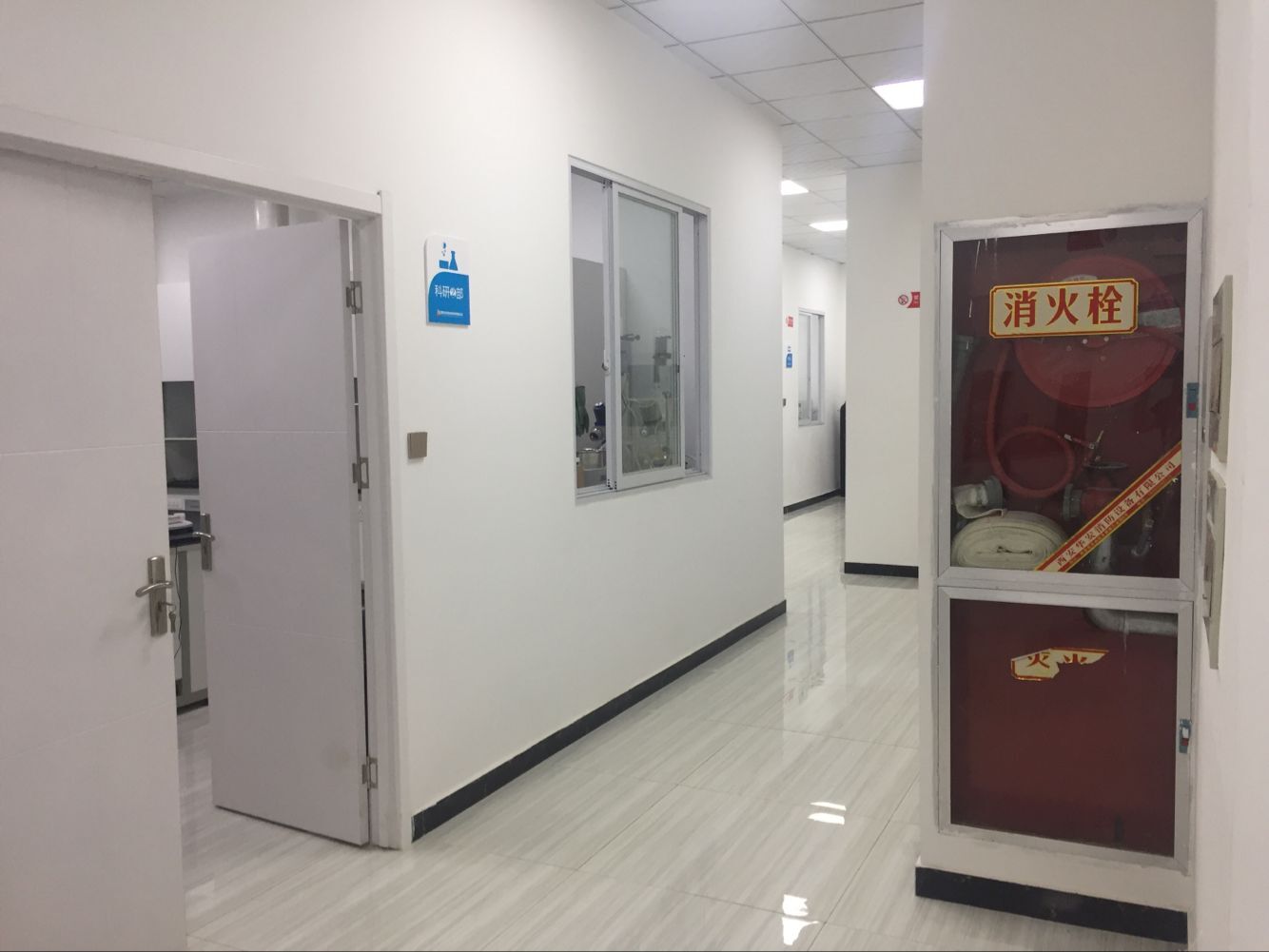 Quality inspection department makes quality management control for product raw material, product research and development of the production process, and finished product.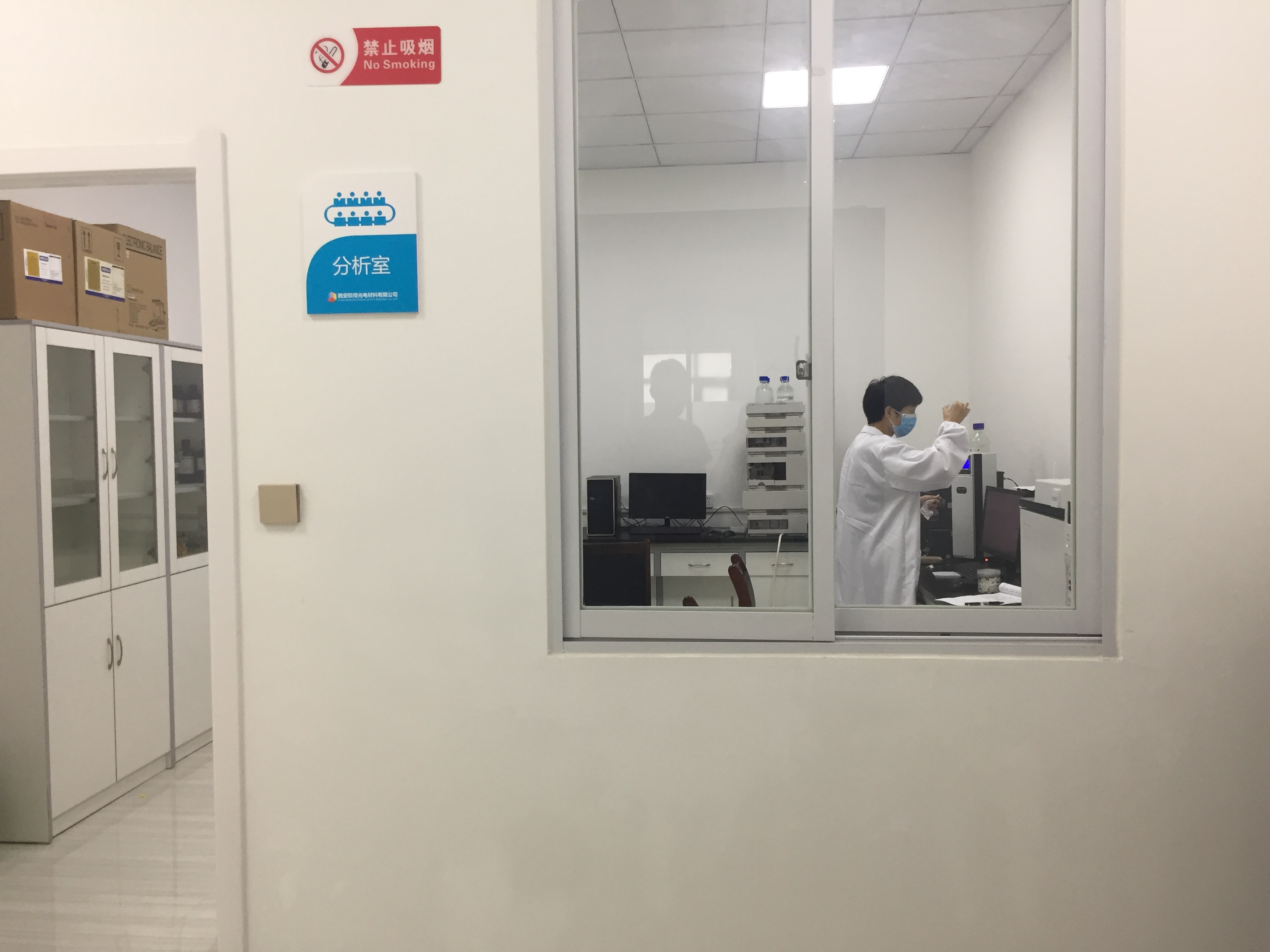 Picture 3 quality inspection department